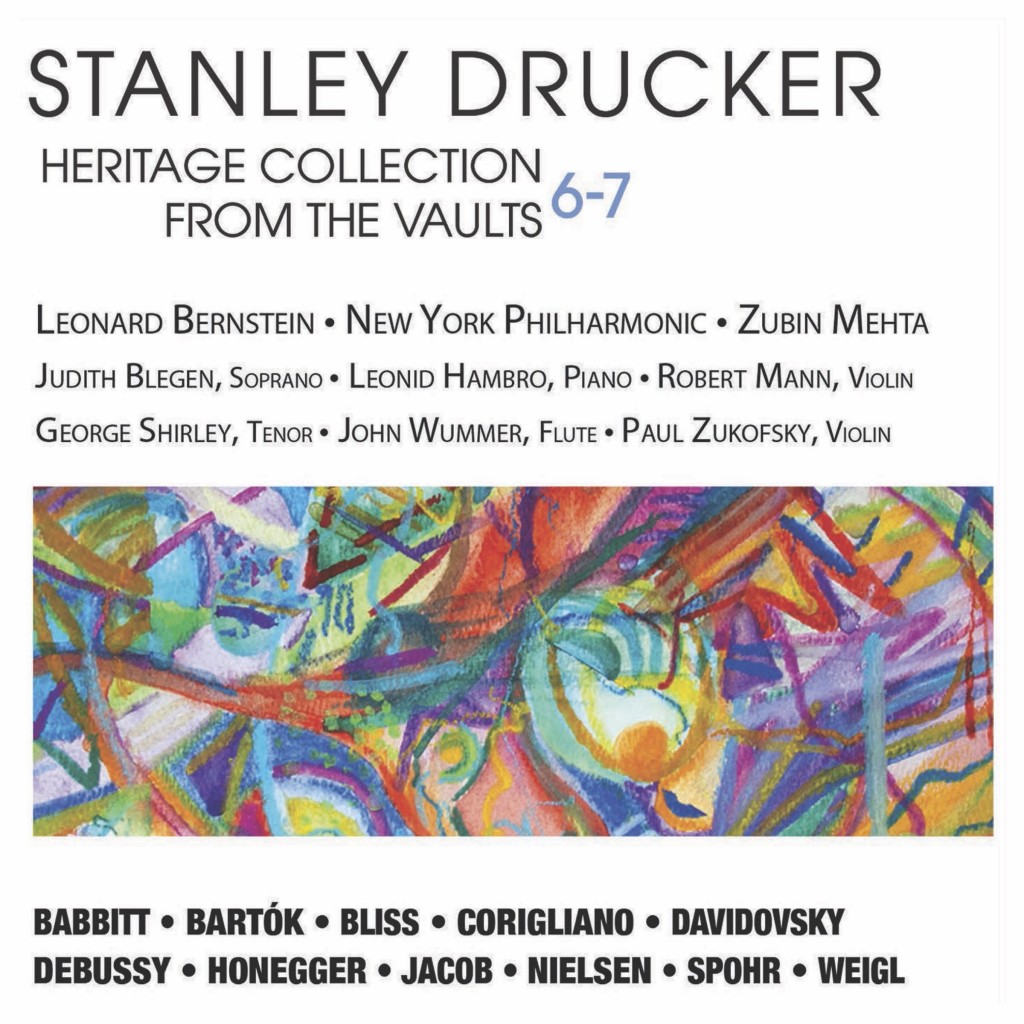 The time is now to order the complete Stanley Drucker Heritage Collection at a special ClarinetFest 2019 price!
Stanley Drucker elevated the technical and musical artistry levels of clarinet performance on three seminal recordings during his long and illustrious career – Bartók Contrasts, Nielsen Concerto and the Corigliano Concerto. Now for the first time ever, these three recordings can be heard together as part of the latest edition in the Heritage Collection: From The Vaults.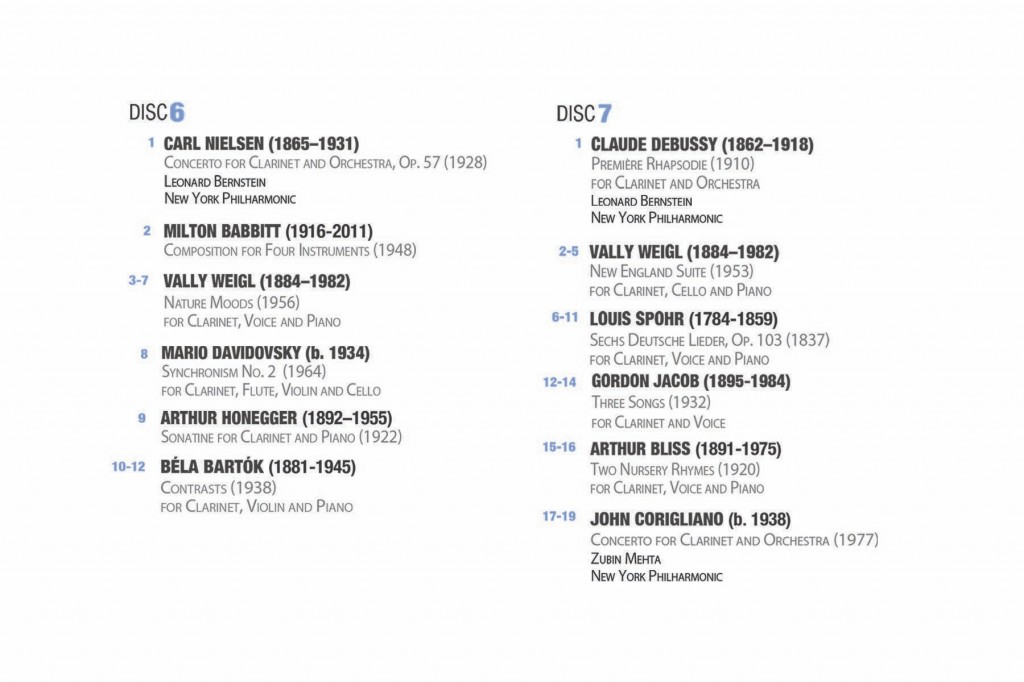 This newly released 2 CD set From The Vaults is $25.00 and includes Drucker's seminal recordings of Bartók, Nielsen, Debussy, and Corigliano.
The 5 CD set, Heritage Collection: Live In Concert will also be available for $54.90.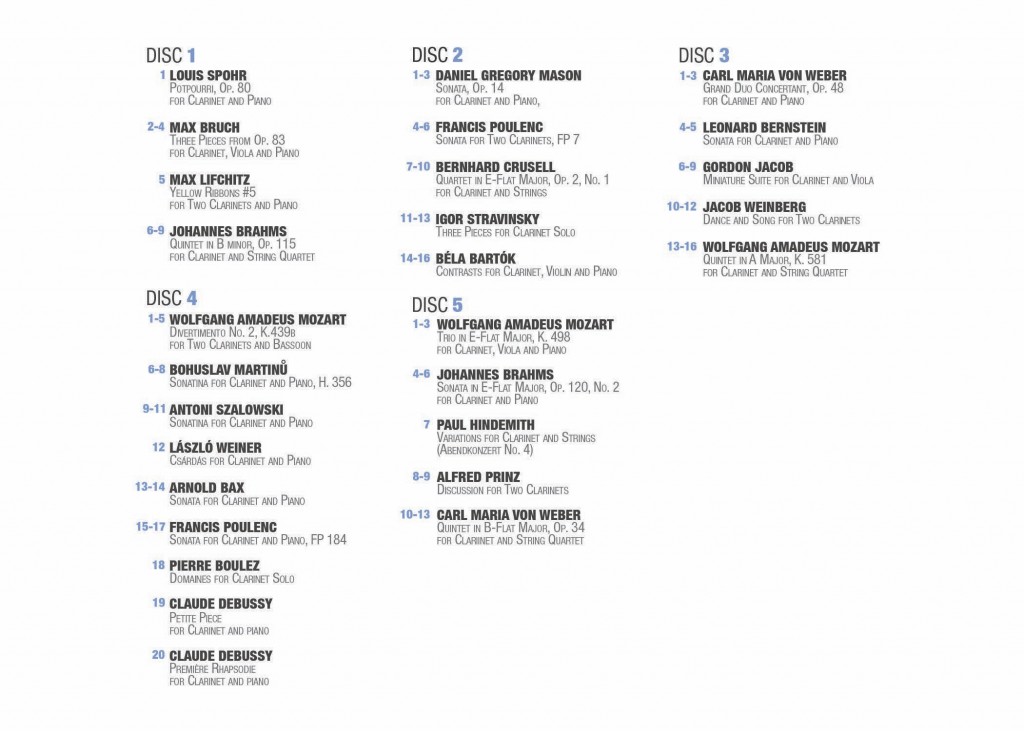 ACT NOW AND ORDER THE COMPLETE 7 CD HERITAGE COLLECTION FOR ONLY $64.90! A $20.00 SAVINGS!
Click to view and download the Credit Card form for more information.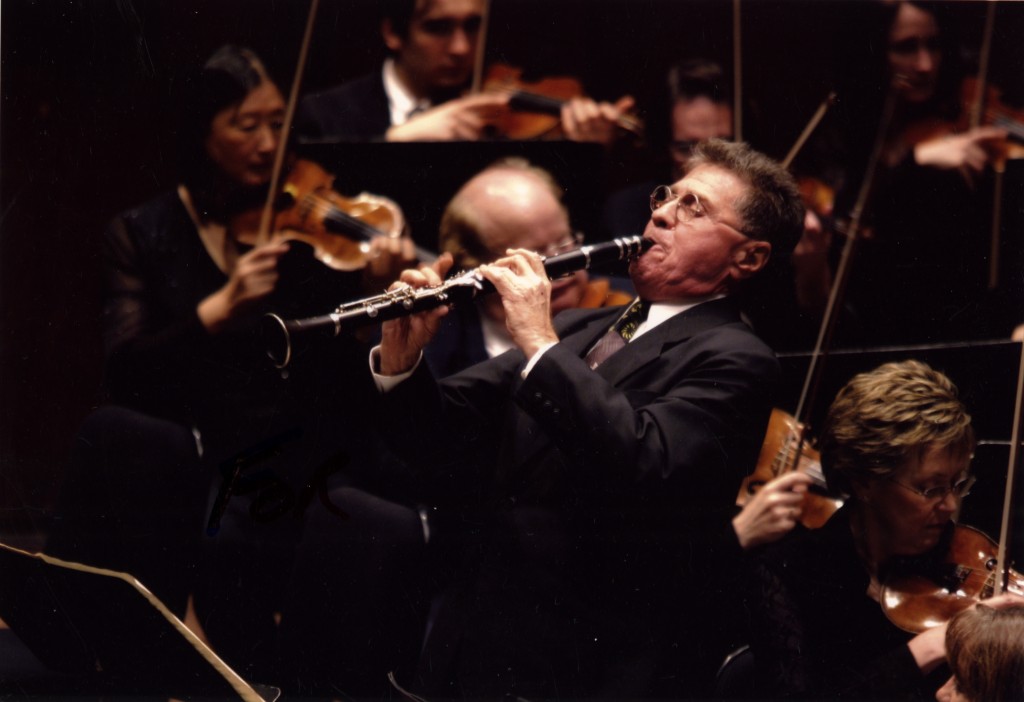 "Heritage Collection Live in Concert celebrates the legacy of clarinetist Stanley Drucker as a very active chamber musician, featuring recordings of works collected from live performances from a span of over 30 years. Each of the 5 discs included in the collection could stand on its own; the repertoire is varied and each work compliments the next. An abundance of bonus material is included with the set. These materials provide valuable insight into the music, life, and career of Stanley Drucker. Each performance included in this set is exceptional. The musicianship exhibited by Drucker and all collaborators is truly remarkable. Drucker's playing boasts immense technical command and precision, but also sensitivity and subtleties that blend seamlessly with the other musicians. Stanley Drucker's artistry is presented here in its purest form; these live recordings transport the listener to share in the legacy of this prominent and legendary clarinetist."
– Karl Kolbeck, Wayne State University – The Clarinet June 2018