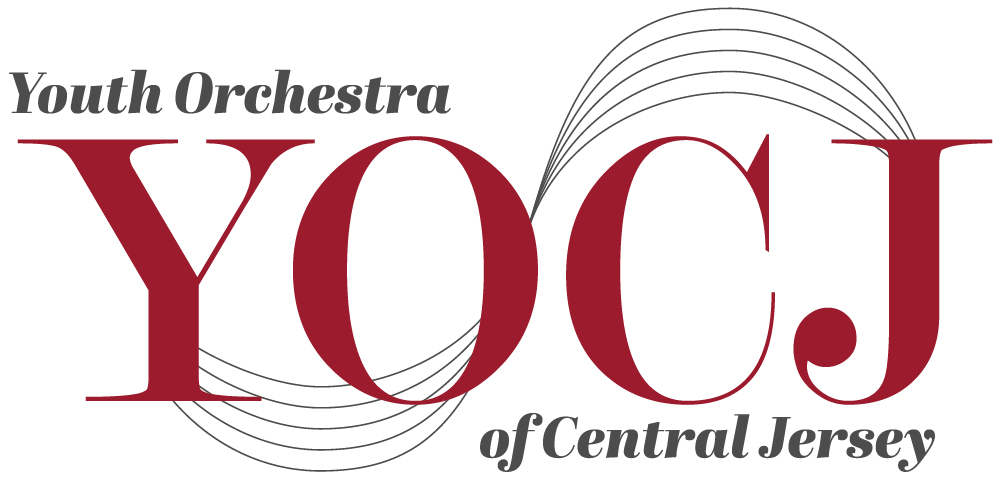 On January 21st at 7 pm, Stanley Drucker will be performing in Kendall Hall at TCNJ as part of the 2018 Winter Concerts. He will be the soloist in Weber's Concerto No. 1 for Clarinet and Orchestra.
---
SPECIAL OFFER ONLY FOR YOCJ MEMBERS
The Stanley Drucker 5 CD Heritage Collection is only $49.90 and each set will receive a personalized autograph by Stanley. This unique set of CDs also make wonderful gifts. They will be available at the January 21st YOCJ concert where there will be an opportunity to meet with Mr. Drucker.
If you are unable to attend the January 21st concert, arrangements can be made to send the 5 CD set to you after they are autographed. Please include $10.00 for each set for shipping.
To pre-order and reserve your set(s) please see the following information/instructions.
Go to the following link: digitalforce.com/yocj/yocj-member-preorder-stanley-drucker-heritage-collection/