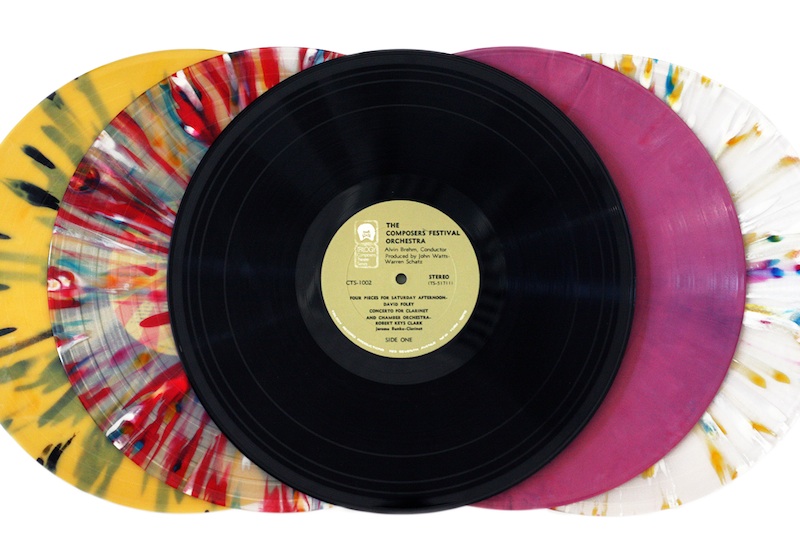 Digital Force is pleased to now offer our customers vinyl records. Our vinyl services include:
Black and full-color vinyl.
7-inch and 12-inch records
Creating a lacquer, which is used to make metal stampers. These metal stampers are then used to press your records.
Providing test pressings for your approval.
Printing and affixing a label to both sides of the record.
Packing into inner paper sleeves to prevent scratching.
Printing full-color cardboard jackets.
Assembly and shrink wrap.
For 7″ records, we recommend 45 RPM, with a maximum length of 4:30 minutes per side.
For 12″ records, we recommend 18 minutes per side for 33 RPM and 12 minutes per side for 45 RPM. Longer length times are possible, but for the best possible audio quality, it is best not to exceed these recommendations.
We prefer to receive the audio files from a CD master.
Have questions? Contact us for more information or get a quote today.