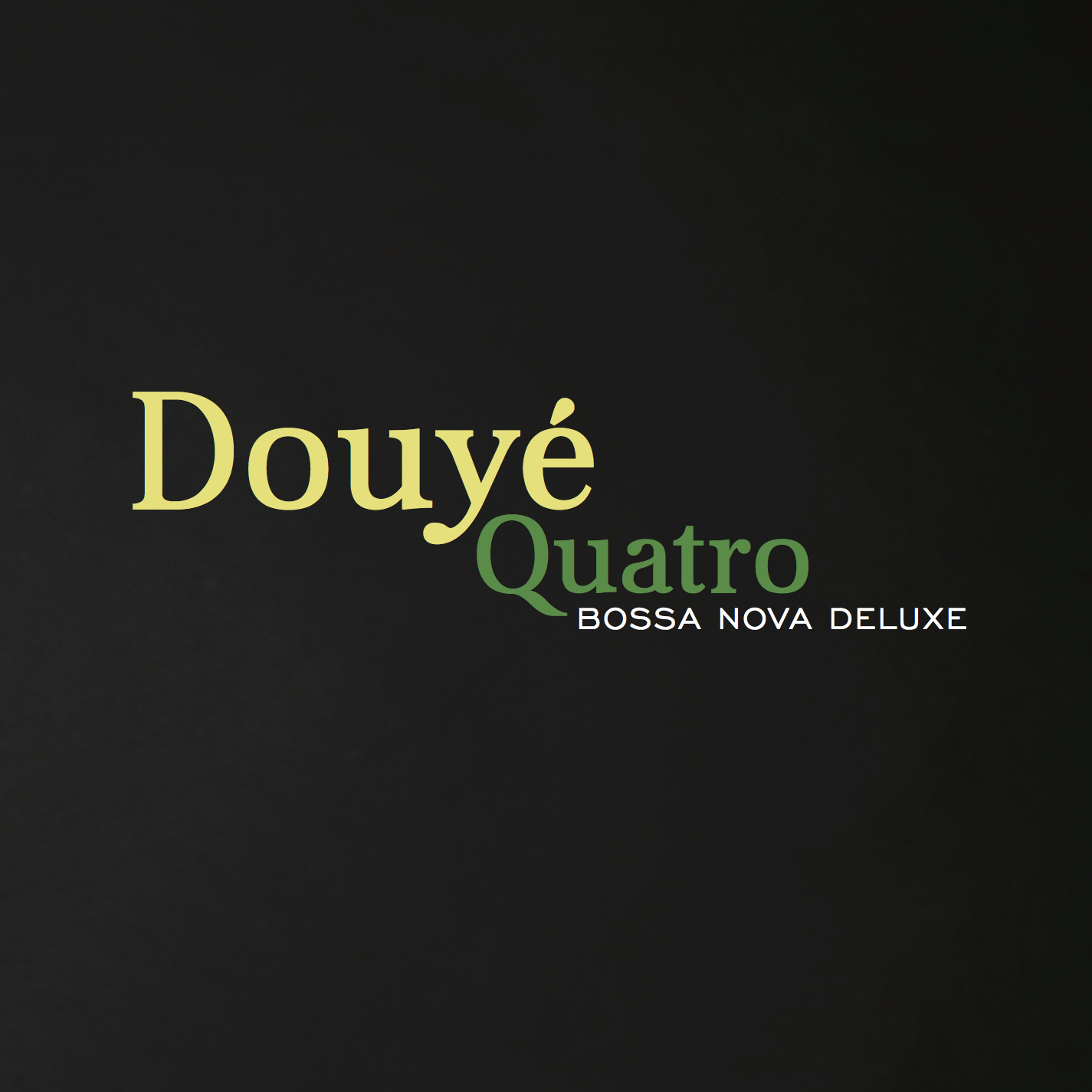 UPCOMING RELEASES: Quatro – Bossa Nova Deluxe by Douyé
We at Digital Force are always proud to represent and serve talented clients. One of whom is releasing her fourth album later this month.
Douyé is an angelic Jazz/R&B singer representing Los Angeles, California and is proud to announce the release of Quatro – Bossa Nova Deluxe. Rest assured she has the voice that can soothe even the fiercest lion in the jungle, judging from her recently uploaded video of "Triste," the second track on the album. Watch below and check back later for updates on the album's release.