MICHAEL TYLER TO PLAY BIG UPCOMING DATES IN PROMOTION OF '317'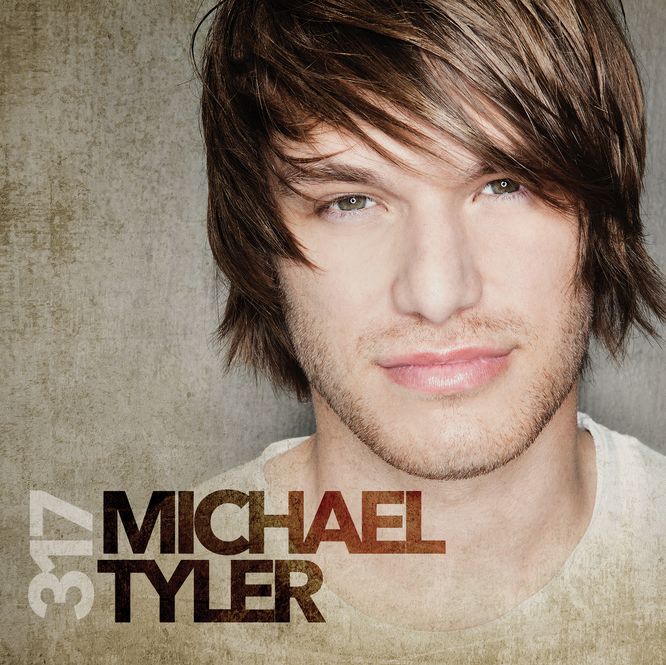 The 23-year-old's debut album titled 317 was made available from Reviver Records March 17. MT, whose current single "They Can't See", continues to connect with fans and the country music industry. Performing rights organization SESAC awarded Song of the Year to MT for co-writing the multi-week No. 1 platinum-selling Dierks Bentley smash "Somewhere On A Beach." And now, enthusiasm is building for Michael Tyler in 2017 with rave reviews about the young talent.
He is set to play several big dates this spring and summer, including the CMA Music Festival in Nashville on the Chevrolet Park Stage June 11. He is also playing for the Windy City Smokeout July 14th in Chicago along with a couple dates this month in Springfield, IL at The Boondocks (April 21st) and in St Louis, MO at The Pageant (April 22nd).